A Big Thanks to Jack R. for your donation to the snow site. They really help offset some costs and time spent on the site. Thanks again Jack 😉
————————————
Buffalo was almost 14 inches ahead of Last seasons snow champs Syracuse but the snow lead has melted away this past week just a little bit. Rochester has managed to slip past Binghamton, NY and is now if the 3rd slot on the snow hill with Binghamton right behind both Syracuse and Rochester. Will Buffalo and Rochester's snow slow down when Lake Erie freezes over? Beats me, lol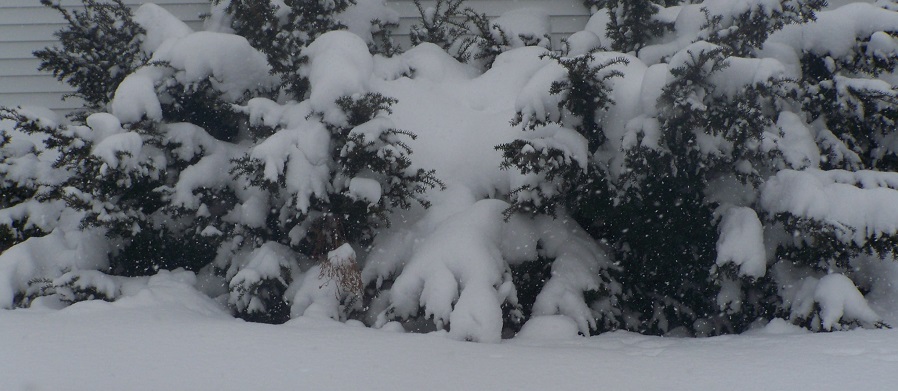 See Lake Erie Ice Cover Pictures Below – There is still a lot of talk going on about Lake Erie getting ready to completely freeze over and at last check it is pretty close to doing just that. I think the question is will that slow down Buffalo and Rochester at all. I'm still thinking how fast Lake Erie froze over last season and how Buffalo managed to keep adding to their snow totals even after the lake was frozen. One explanation was posted in a comment and I'll share it here. Here is a comment from Bryan W. on the National Snow Site, The Golden Snow Globe:
UPDATED 1/21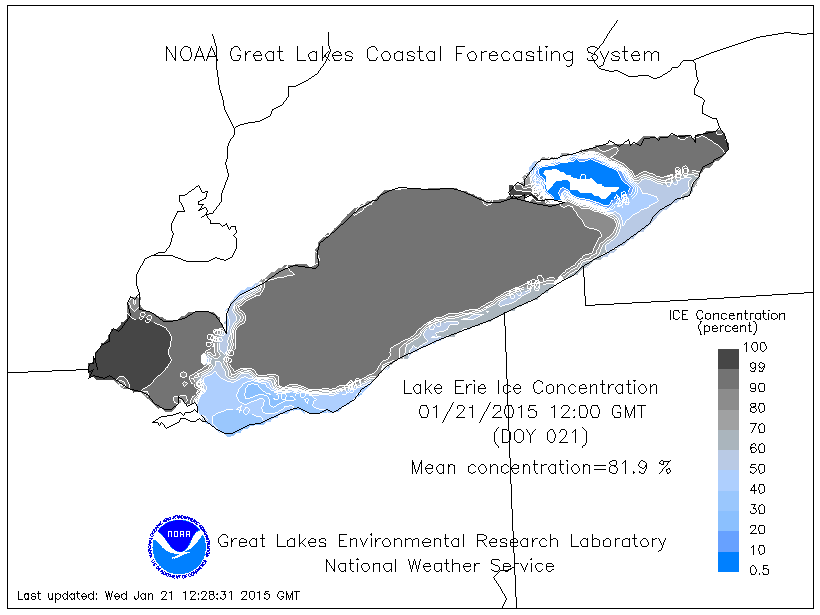 An Animation of Ice Cover on Lake Erie from Jan 19th – Jan 21st
"There can still be lake effect from effects of friction off the ice, any open water from cracks that open in the fluctuating ice fields, and moisture transport through the ice in areas where ice isn't real thick. There have been some good lake effect storms even w/ ice cover, but overall nowhere near what occurs w/ open water.Lake effect off Ontario never really slows down until the sun angle gets high enough in mid to late February (which only provides brief disruptions to the bands in the afternoon hours).".
There is still a lot of snow season left and it will be interesting to see how he second half of the 2014 – 2015 snow season plays out. Buffalo has a pretty good lead right now and the obvious question is can they hold onto it this season? The other question is can Rochester, Syracuse or Binghamton even start their snow season up in the Golden Snowball Contest. I don't think that they want to wait too long. Stay Tuned, it's sure to get more interesting than it's been 😉
Lake Erie Ice Cover From January 10th, 2015 To January 19th, 2015
LAKE ERIE ICE COVER JANUARY 19th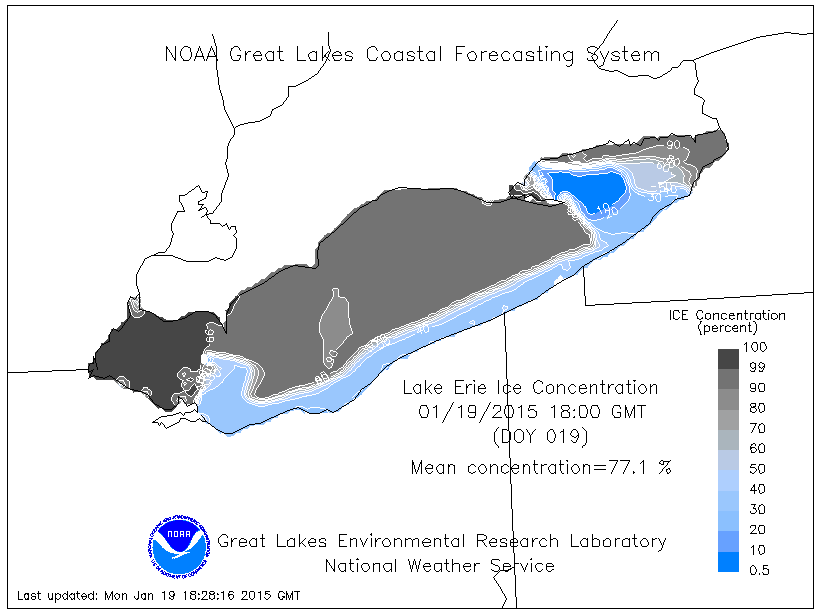 LAKE ERIE ICE COVER JANUARY 10th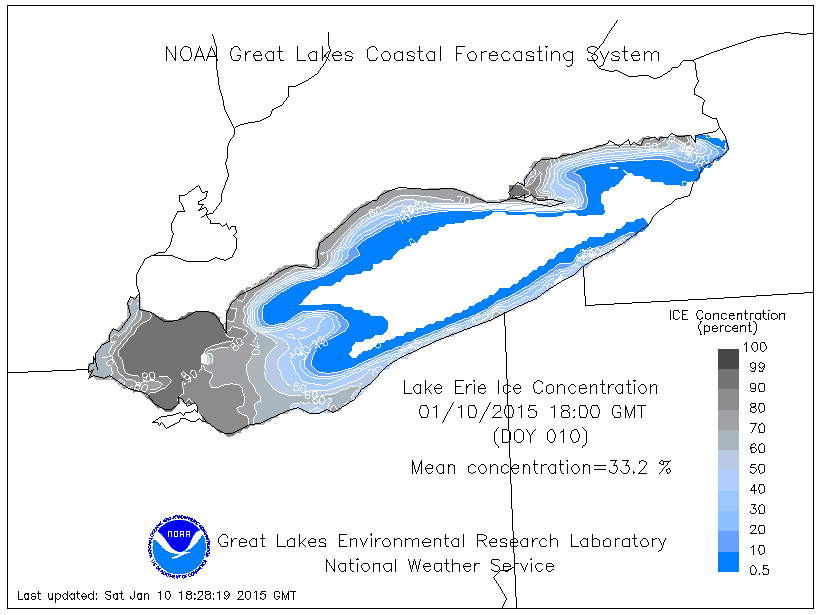 Click Here for All of the Great Lakes and the ice cover so far.
Have an Awesome Night All!