First Off Thank You Philip G. for your donation.  All of the donations really do help out a lot.
Sorry about the lack of updates the last week but my new love of my life was in town visiting from South/North Carolina

At the beginning of the snow season I became a Grandpa and when the little one comes to town everything else moves to the back. Unfortunately they went back after a fun weeks visit including the parade last weekend. One good thing is that out of the 3 visits my little buddy made here to Syracuse he got to see snow every time and 2 of the times we had storms. He may have been born in South Carolina but he'll always have Syracuse in him 😉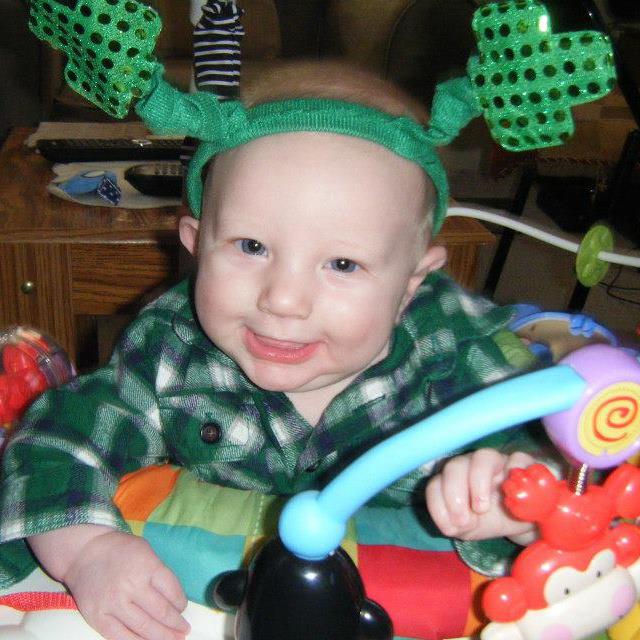 OK, on to snow but the problem is there really hasn't been a whole lot of snow falling in the Golden Snowball cities this past week.  Looking at the snow stats I noticed that Syracuse and Albany at this time last season had all the snow they would get.  In other words last season neither Syracuse or Albany received anymore snow from here on other than maybe a trace.  The other 3 cities are pretty close to their totals last season.
So does that mean it's done snowing in the GSB cities.  Ha, not a chance in my opinion but no doubt the time is running out fast so last years snow champion Rochester better do a snow dance fast to hang on to the bragging rights 😉  Has everyone had enough already or do you want it to keep coming?
Have an Awesome Weekend Everyone!